A Co-Operative Specializing in
Servicing Our Community
Offering Convenience to the Agricultural Industry of Colorado
Bringing Local Producers Together Since 1923
Producers Co-Op is locally owned by our members, your friends, and your neighbors. We offer the convenience of two retail stores and two full-service stations to serve you in Montrose and Olathe, Colorado.
We provide feed for horses, cattle, pigs, chickens, and more! We also provide everything for the Ranch or Farm. From Corrals, livestock feeders, implements, and other items to help make your life easier.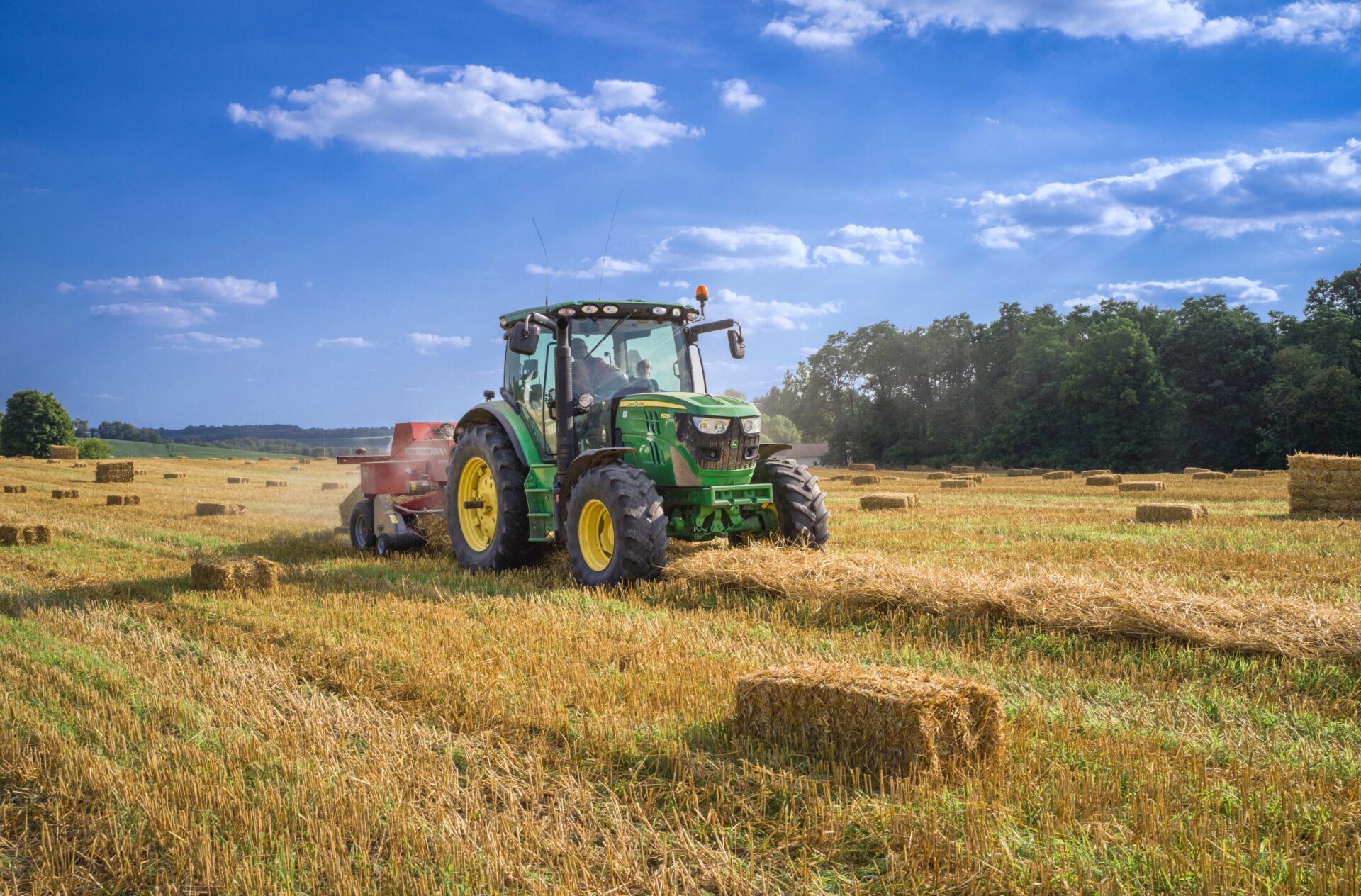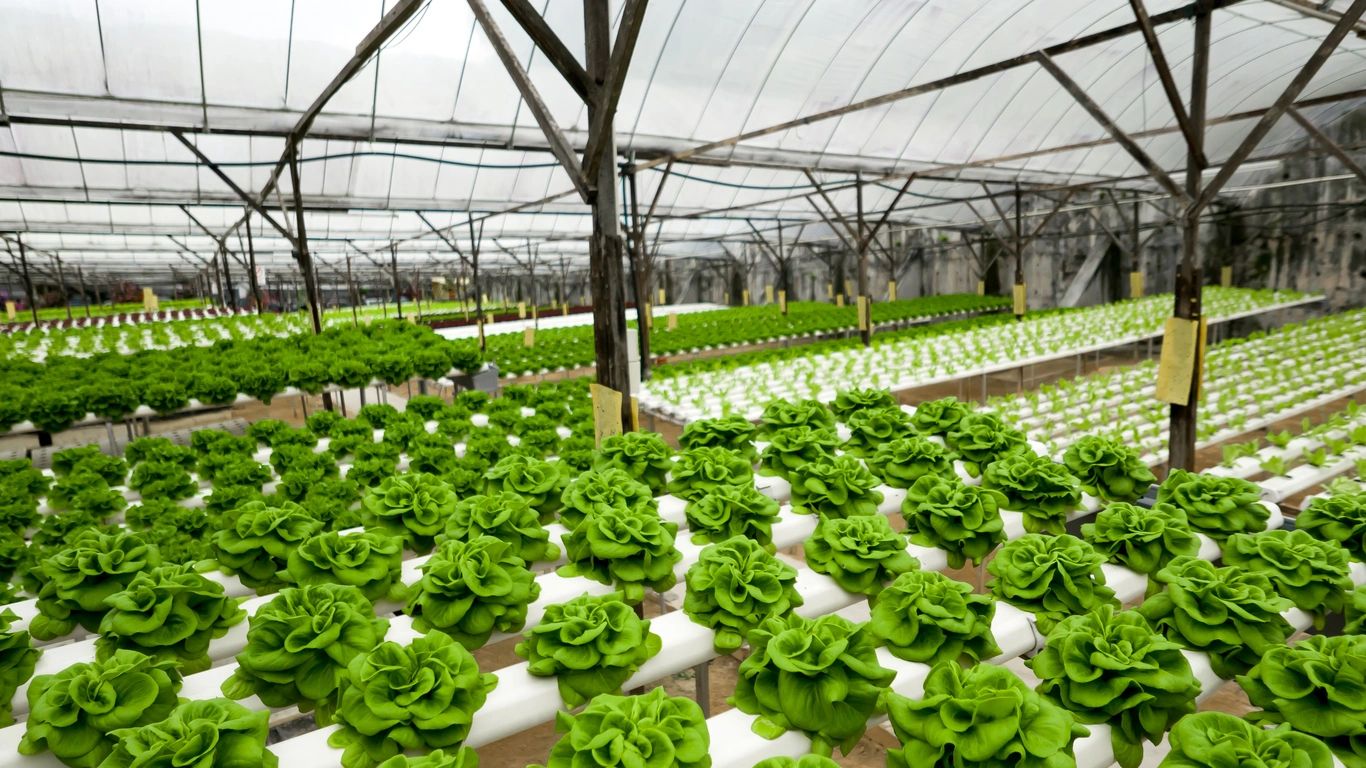 Producers Co-Op was established over 90 years ago and is locally owned and operated by 1600 people who live and work in our community. We exist solely within the local communities of Gunnison, Montrose, Delta, Ouray, and San Miguel Counties.
Our knowledgeable staff stays up-to-date with all the herbicides, pesticides, and feed products to suit the community's needs. We serve commercial, residential, farmers, ranchers, and homeowners with their small or large agricultural or horticultural needs.
A Co-Operative is an autonomous association of persons united voluntarily to meet their common economic, social, and cultural needs and aspirations through a jointly- owned and democratically- controlled enterprise.
Producers Co-Op Largely Promotes and Contributes to the following Activities
Proud Sponsor of Montrose County Fair and Rodeo
Ouray County Cattlemen's Banquet Contributor
Montrose County Cattlemen's Banquet Contributor
Wool Growers Association Banquet Contributor
Major 4H and FFA Sponsorships
Montrose County Race Horse Contributor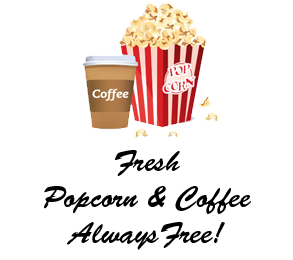 Bob Beyer, General Manager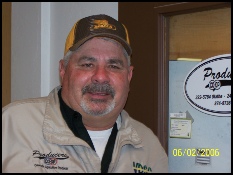 President, Larry Distel
Secretary, Phillip Knob
Board Member, Steve Pridy
Board Member, Rocky Bentley
Board Member, Brody Flowers
Board Member, Tom English
Board Member, Ed Suppes
Five convenient locations to serve all your needs.
Email us at: [email protected]
Monday – Friday: 8:00 AM – 5:00 PM
Saturday: 8:00 AM – Noon