Get All the Supplies for Local Livestock in Bulk
We offer a complete line of animal feed. Large or small animals, from hamsters to horses, Producers Co-Op has just what you are looking for.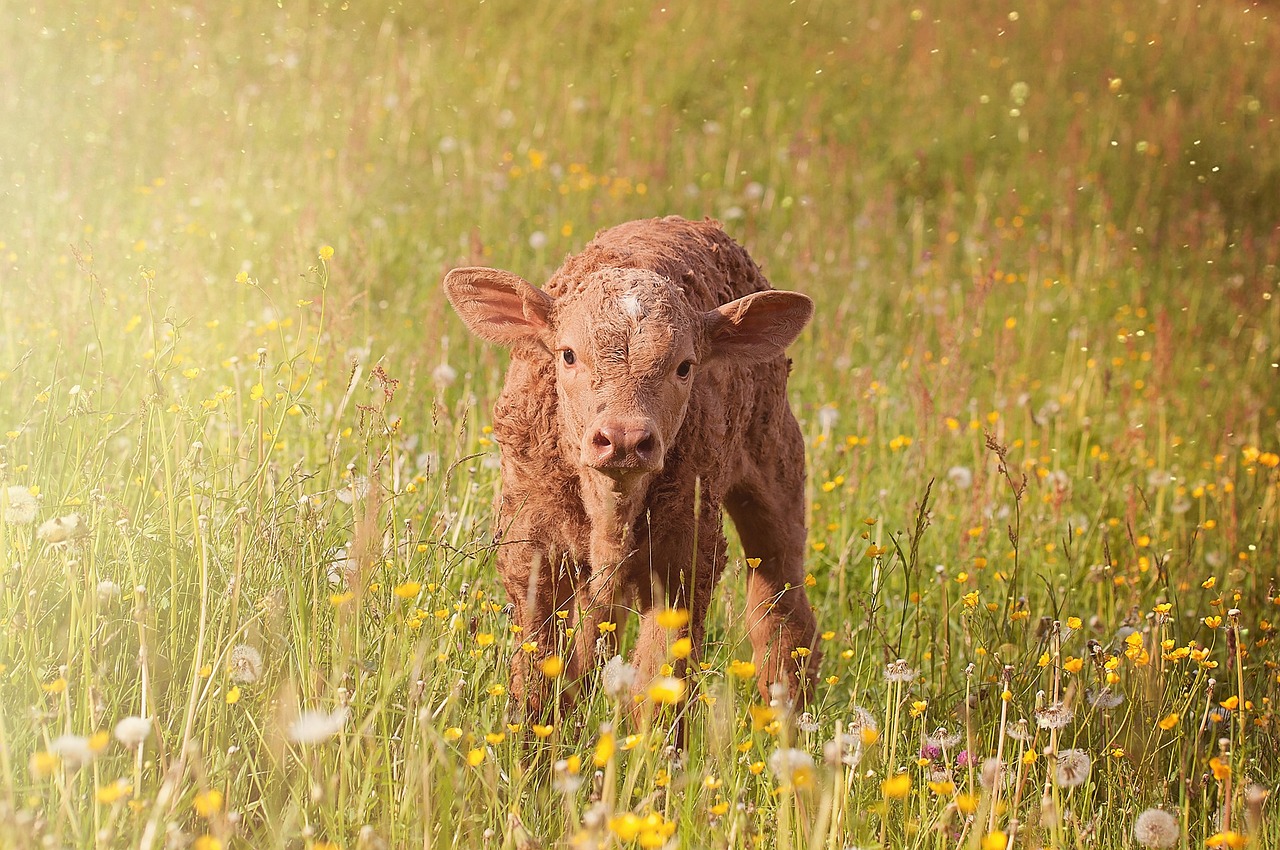 Pet Food
Vet Recommended
Exclusive Brand and Red Flannel
Livestock Feed
Horses, Cattle, Lamb, Swine, Goat, Rabbit, Alpaca, Llamas
Show Feed
Purina and Show-Rite
We Can Help You Get the Advantage!
Protein Tubs
Salt and Mineral Supplements
Cracked and Whole Corn
Poultry Starter, Grower, Layer, and Hen Scratch
Wild Bird Seed
Pig Feeds 12%- 20%
Crack and Whole Corn
Hen Scratch
Three-Way Sweet Mix
Four-Way Plus
Milo
Millet
Black Oil Sunflower
Soy Bean Meal
Calf Grower
16% Layer Mash
Barbala's Wild Bird Blend
And Much More To Come!
We Can Help You Get the Advantage!
Nutritional Supplements
Antibiotics
Vaccines
Medications and Remedies
Pest Control
Equine Hoof Care
Livestock Identification
Poultry Equipment
Grooming and Show Supplies
Farriers Supplies
Horse Racing Shoes and Nails
Plus Much More!
Give us a call for individualized attention to your needs.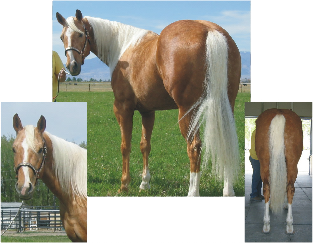 When Every Angle Counts,
Depend on Us To Provide the Best!

The only Arrowquip dealer on the western slope!  Providing cattle and livestock equipment. 
For details please call Mike at 970-323-6343
Financing Available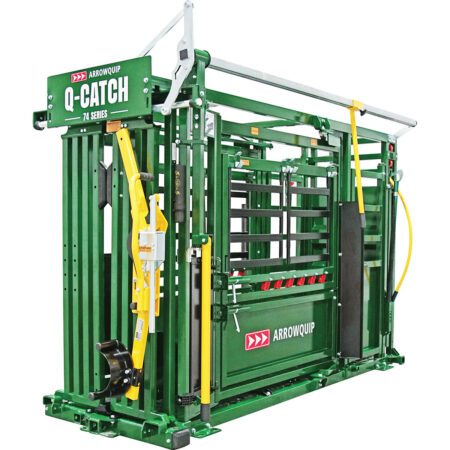 Livestock Handling Equipment
Squeeze Chutes
Head Catch Gates
Hog, Cattle, and Combo Stockade Panels
Horse Stall Feeders
Feed Bunks
V-Racks
Flex Feeders
Round Bale Feeders
Bull Stallion Feeders
Bunk Feeders
Feeder Panels
Mineral Feeders
Weather Vane
Poly Feeder w/ Rubber Cover
Galvanized
Poly
Transport Water Tanks
Ritchie Automatic Energy Free Waterers
We have a full line of agricultural fence products that include the following:
Barbed/Barbless Wire
Field Fence
Non-Climb Horse Fence
Poultry Wire
Welded Utility Fence
Hi-Tensile Wire and Accessories
Electric Fence Wire
Electric Poly Wire and Tape
Steel T-Post
Treated Wood Posts
Smooth Coil Wire for Repairs
Fence Staples and Nails
High Tensile Ratchets, Strainers, and Splicers
Post Hole Diggers, Tamping Bars, and Fence Pliers
Fence Energizers, Solar, AC, DC
Portable Corral Panels/Horse Panels
Gates
Corral/Livestock Gates
Wire Filled Gates
Wild Life Gates
CF&I Bailer Wire and Twine
9600 Twine
4,000 twine
20,000 twine
CF&I Baler Wire
And that's not all—come visit us to see all that we offer, including lawn and garden supplies, automotive, apparel, and sporting goods.